Now obviously, not all women are alike and we don't all want the same things when it comes to gifts, especially on Valentine's Day. Luckily, this holiday comes during the cool winter months so you can't go wrong with things that warm her body and her heart!
Whether your Valentine is busy being a mom, busy working 9-5 or doing both, you can bet she enjoys a relaxing warm bath at the end of the day. Give her something soft to wear after her bath like this super plush microfiber bathrobe! She'll be sure to think of you every time she puts it on!
Add a Bath Bomb to make this gift complete!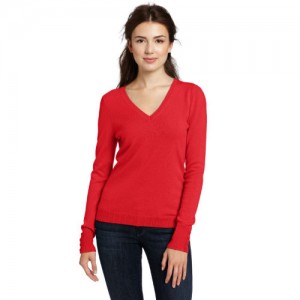 To keep your Valentine warm out of the house, give her the gift of cashmere. These classy, soft sweaters are available in many colors to suit her style. Add a lovely, sparkly pair of earrings to dress up the sweater and she'll be ready for your Valentine's date night.
Another, unique, warming gift is a pair of Uggs. They can be worn around the house or all over town. Check out the new sparkly silver Uggs that will be sure to impress your Valentine this year! They are available in many colors
to suit her liking.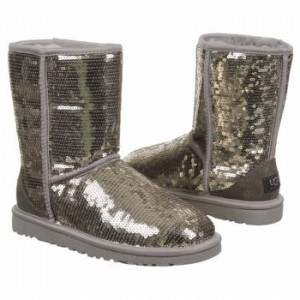 Do you live somewhere sunny and Valentine needs no help warming up? Get her these Michael Kors sunglasses to shade her eyes!